BEST Caribbean food in the south
Locally Sourced × Crafted with Love
Located at 3313 Meeting Street Rd,North Charleston, SC, Ma Gloria's is the only place to quench your Caribbean craving
In a city like Charleston, the island heritage is intertwined into the culture. Ma Gloria Trinidad Catering is one of the few original and true Caribbean catering company in the Low-country are in South Carolina. Providing Island tastes with touches of Asian, East Indian and Southern influences, Ma Gloria's caters to numerous types of events; weddings, engagement parties, birthday parties, and many others.
.
3313 Meeting street rd
North Charleston, SC, 29405
Hours
Mon-Thu: 11:00 am-8:00 pm
Fri 11:00 am-10:00 pm
Sat 9 am- 9:00 pm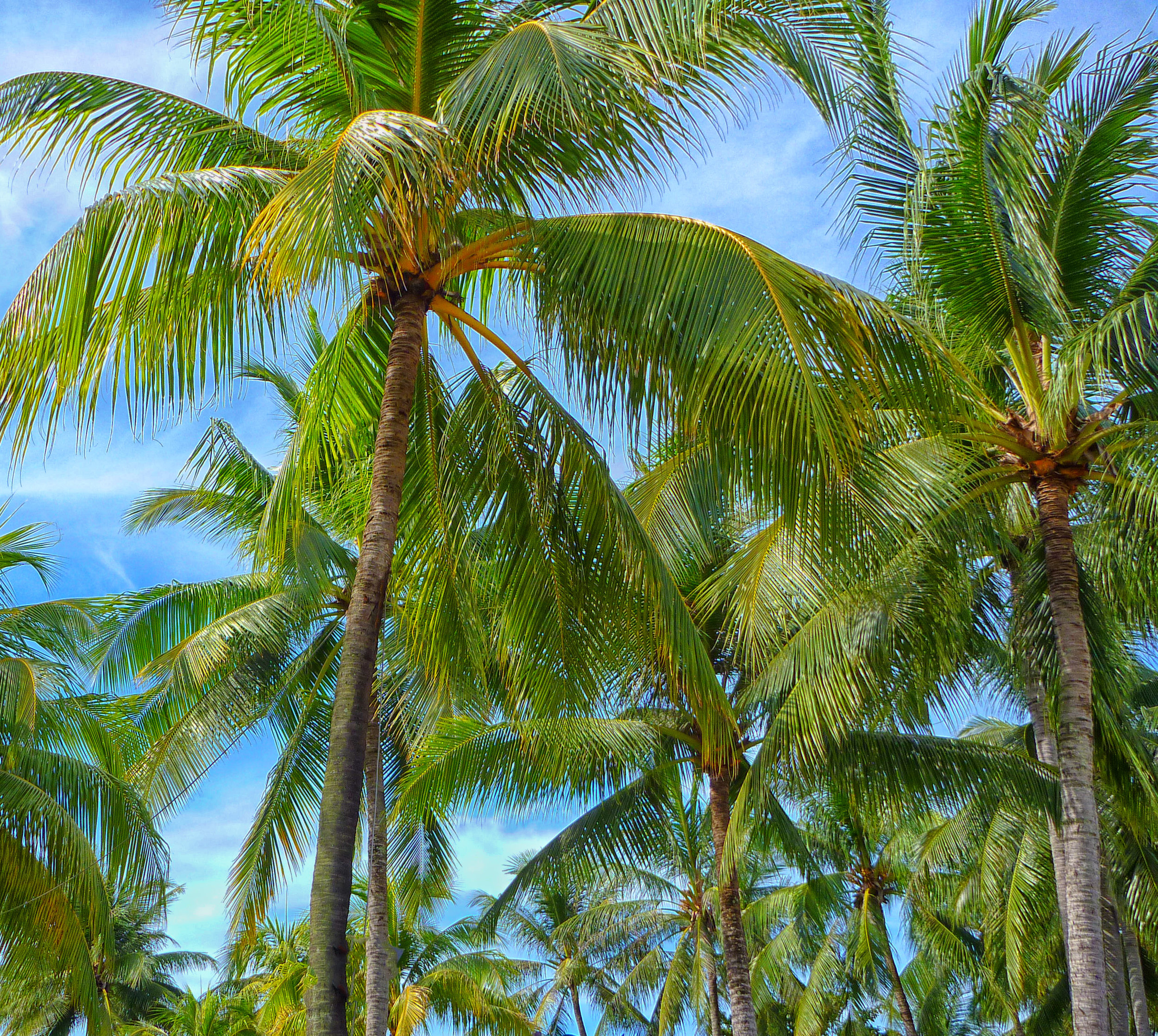 Ma Gloria's Trinidad Restaurant & Catering
Want to book Ma Gloria's? Contact us below and let us know how we can make your event delicious!